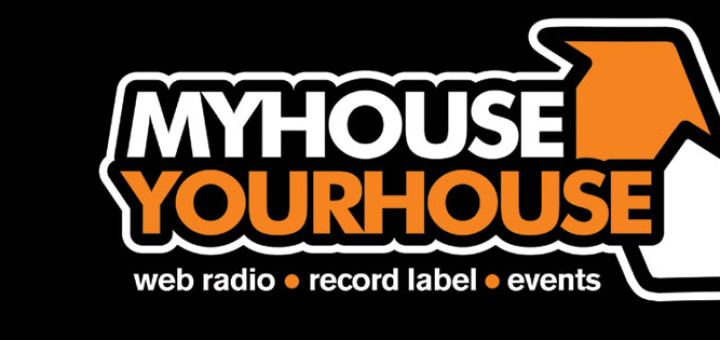 The "TELLATUNES-Radioshow" is a monthly internetradioshow on MHYH. Groovintella and guest´s present exclusively 2hours music with Jazz, Funk, Soul, Disko, Dub, House and other soulful music elements. MHYH is a Underground-House and eclectic- live- internet- radio- community. We are a big MHYH-Family all over the world. Feel free to tune in when it´s TELLATUNE´S time and join the us! Tune into: www.myhouseyourhouse.net
If you have new and soulful music, please contact us! 

We are always looking forward for new guest-djs and mixes as well.