24082014 TELLATUNES-RadioshowPodcast "early House-Music special" -free download-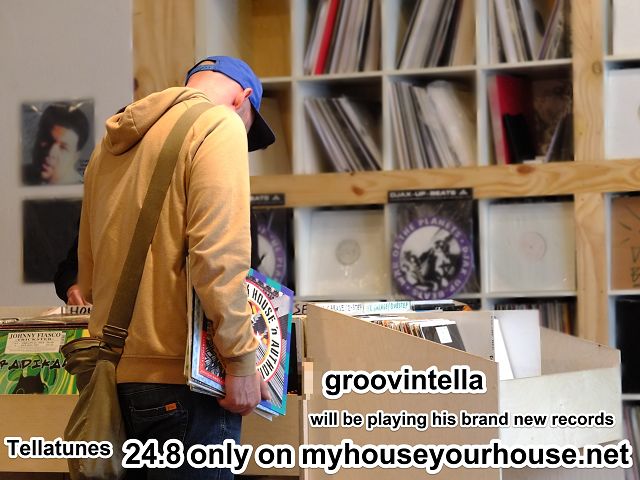 24082014 TELLATUNES-RadioshowPodcast "early House-Music special"
I ♥ House-Music in any and all kinds. In this Radioshow im digging and diving deep into my recordcollection. So this is the result of it. I wanted to bring you the vibe and the feeling from the beginning of House-Music back! The "good old House-Music! With emotional vocals, good mood vibes and a lot of ♥ in it! Feel free to download the "TELLATUNES-RadioshowPodcast". Feel the spirit of House-Music! Strictly vinyl! I do it for the love of music!
feat. following ♥ artists:
Barbara Tucker, Sabrina Johnson, Ultra Naté, Frankie Knuckles, Joey Negro, DJ Pierre, Simone, Logic, Masters at Work, New York HouseAuthority, Ruffneck feat. Javahn, Joe Claussell, Vivian Lee 
Downloadanleitung:
Please click the right Mousebutton on the Downloadtab and save the file on your harddisk.  Bitte die rechte Maustaste auf dem obigen Downloadlink betätigen, dann Ziel speichern unter in gewünschtem Verzeichnis auf deiner Festplatte! 
next TELLATUNES-Radioshow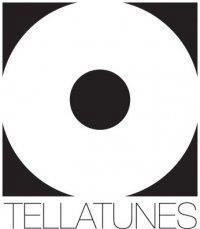 If you have new and soulful music, please contact us! We are always looking forward for new guest-djs and mixes as well for the TELLATUNES-Radioshow. Following  Radioshowdates are still free for nice guests: 21.9, 19.10, 16.11, 14.12