In your Face. For all Hip-Hop Fans! And a statement for all who treated me silently!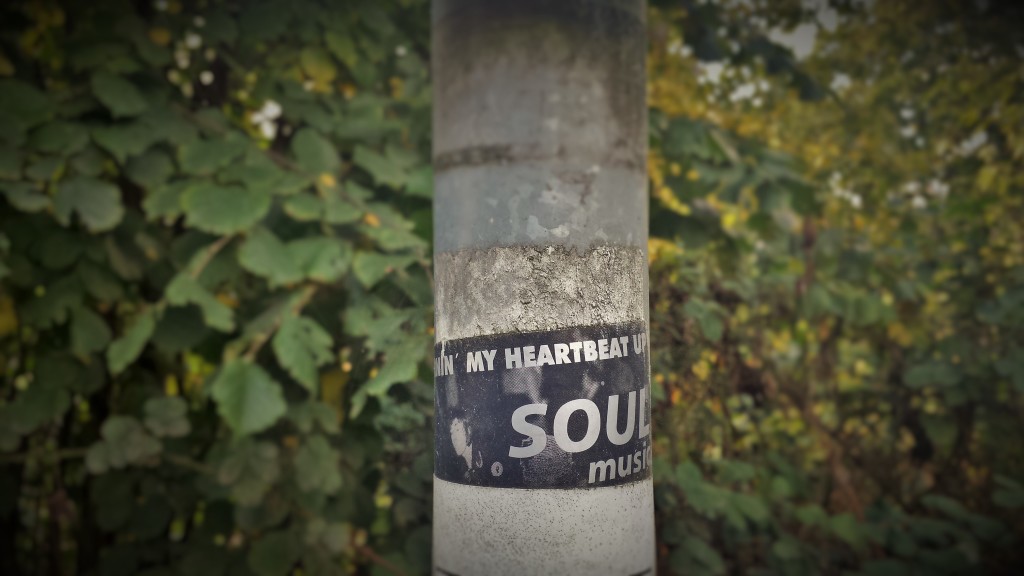 IN YOUR FACE A VINYL ONLY AND UGLY SCRATCH MFUCKIN HIP HIP MIX AFTER A WALK IN THE PARK WITH 2 BEERS IN MY BRAIN AND some dope tracks from: A TIBE CALLED QUEST, THE ROOTS, JERU THE DAMAJA, AKUA NARU, PITCH BLACK, GANGSTA, a.s.m. CHECK THIS OUT
(zum downloaden klicke rechts auf den Balken und speichere es an einem Ort deines Vertrauens auf deiner Harddisk, an dem du es wiederfindest…)
I did it like this and I do it like that!
mix and words by groovintella